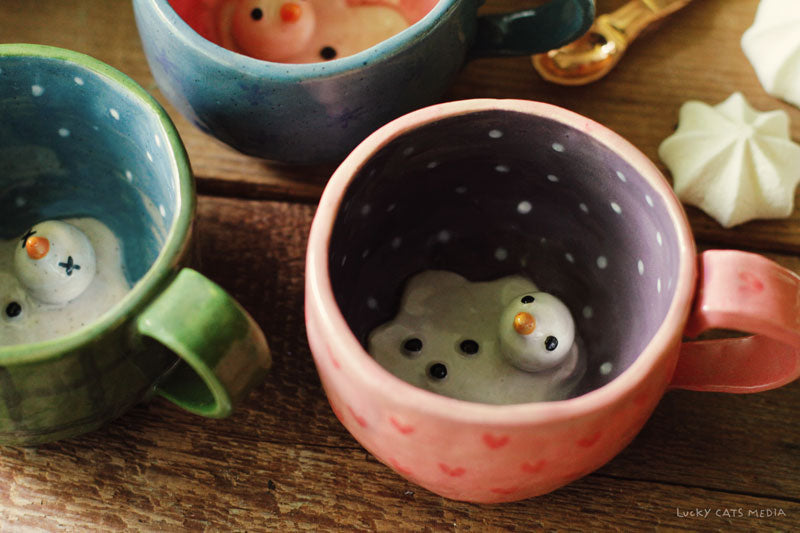 December Workshop | 1.5 Hours + Glazing
Tea with My Little Winter Friend
Join us for this 2-visit workshop!
Join us at the studio this holiday season to make a charming tea cup with a surprise friend inside!
December | Tea With My Little Winter Friend | 1.5 Hr Instructor Guided Workshop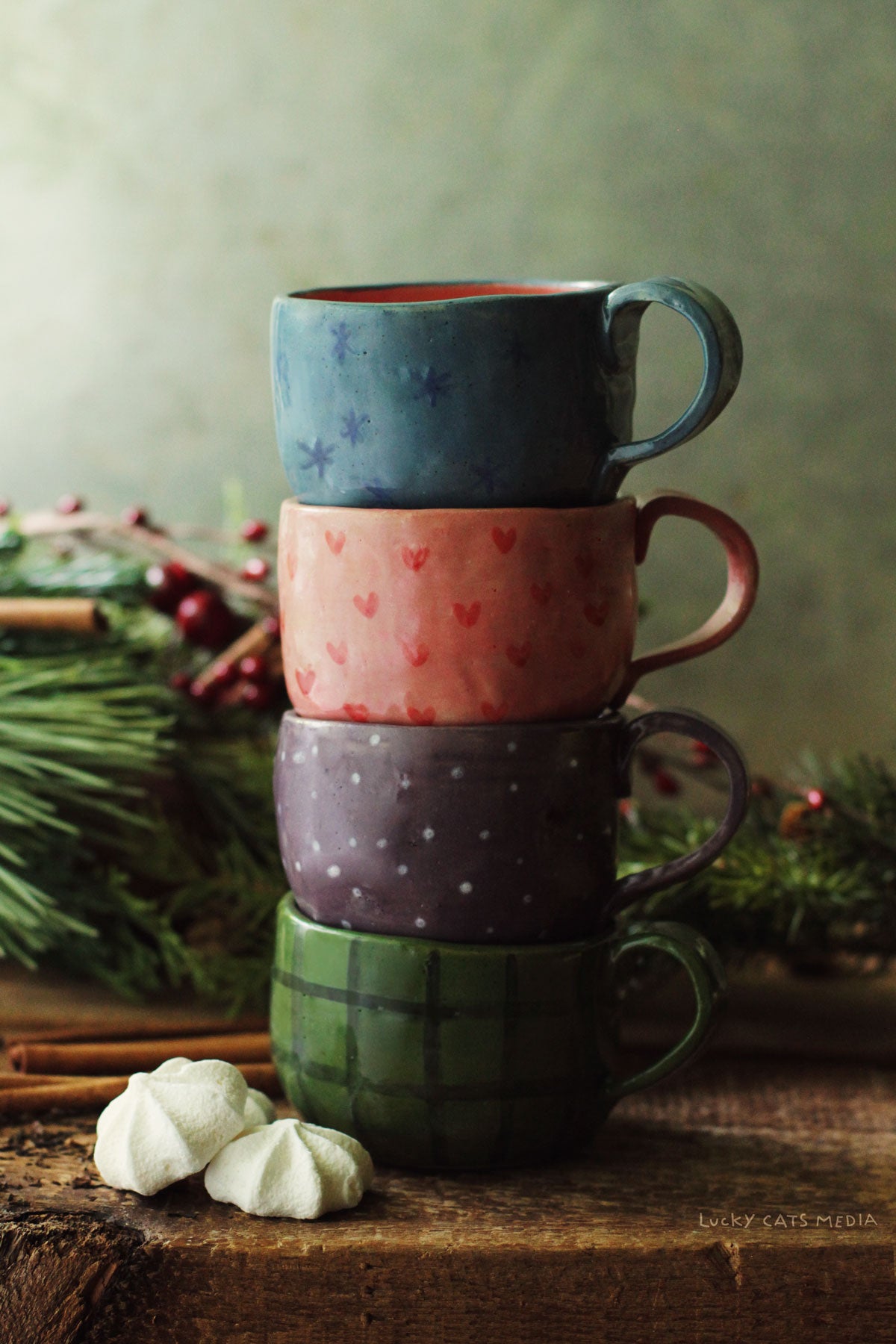 Workshop Details
Winter is the time for getting cozy which means blankets, hot beverages and spending time with your favourite people! Create your own tea cup with a surprise character in the middle for your next hot beverage, and add a little joy to your cozy time. 
No matter your skill level, we will guide you through the art of clay hand-building as you mold and shape the clay into a mug. Once your mug is built and fired, we'll guide you through the glazing process, adding beautiful colours and finishes.
Timeline
1. Build & Sculpt
Create your mug using our high fire clay. We will dry and fire the clay in the kiln. 1.5 hours of instruction, stay up to 30 min after to finesse.

2. Glaze
Return to the studio to add the beautiful glazes. Book at least one week after your build date. We recommend 1-1.5 hours, depending on the amount of detail :)
3. Pick Up
We will fire it again in the kiln. Approx. 10 days after glazing, it's ready to be collected
Techniques & Materials

Techniques: slab building, scratch and slip, handle creation, glazing

Materials: white or white speckled stoneware clay, underglaze, clear high fire glaze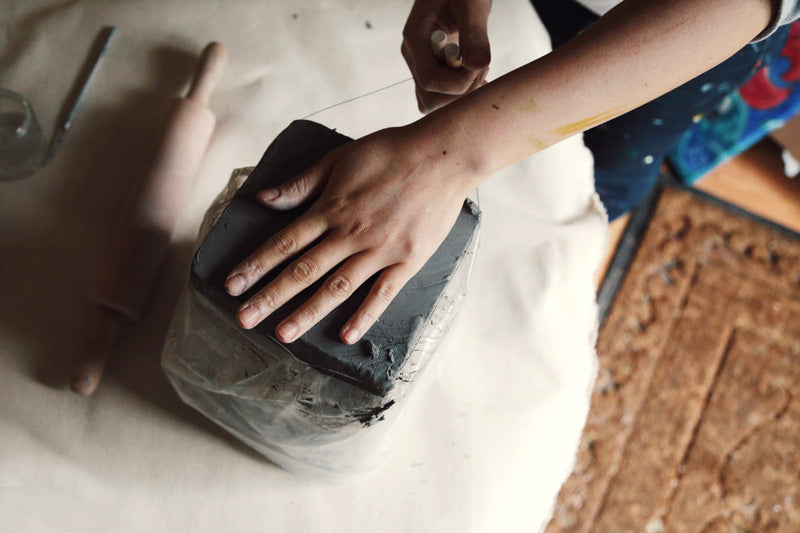 Stoneware Clay 101
The most important thing to remember when working with clay is to relax and enjoy the process of making hand made art! Clay is like magical mud for creating fantastic pottery and cool ceramics. First, you shape it into whatever you want. Then it has to air dry and go into a super-hot oven called a kiln, where it gets fired at really high temperatures (around 1,200°C!). After it's been fired once it's ready for the colourful and clear glazes! Finally. it gets fired again to cure the glazes to the clay. 
"Some people are worth melting for."
—Olaf