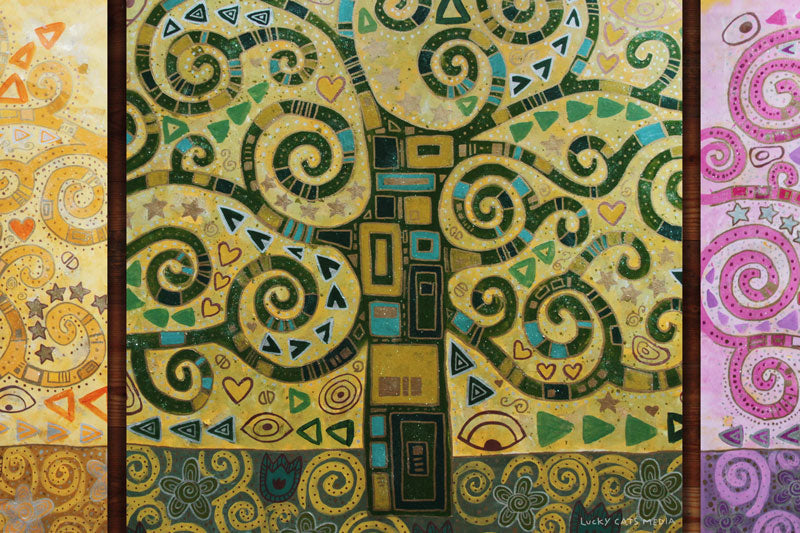 Ages 5 to 10 | 6 Classes @ 1.5 hrs each
January Exploratory Classes
In our Exploratory classes, students explore the lives of artists who followed their passion & dreams in order to live the life they imagined while creating unique art inspired by the artist's style & mediums.
This session featuring Gustav Klimt!
6 classes once a week. 4 projects. 3 unique mediums.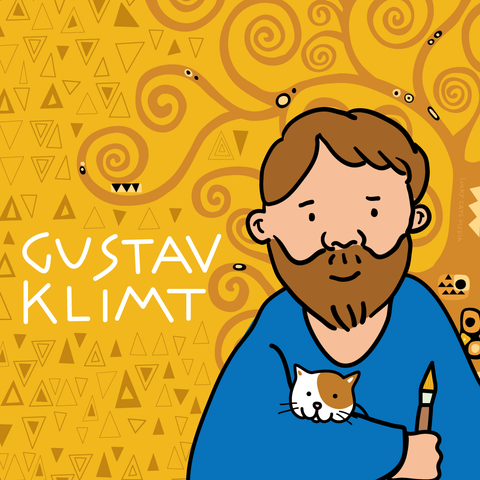 January Exploratory Classes | 6 Week | Gustav Klimt
Meet Gustav Klimt
Gustav klimt made some of the most beautiful paintings in the world. His style of art was called art nouveau. That's french for new art. People had never seen anything like it before. Gustav thought everything should be art. He made paintings, drawings, murals and clothes.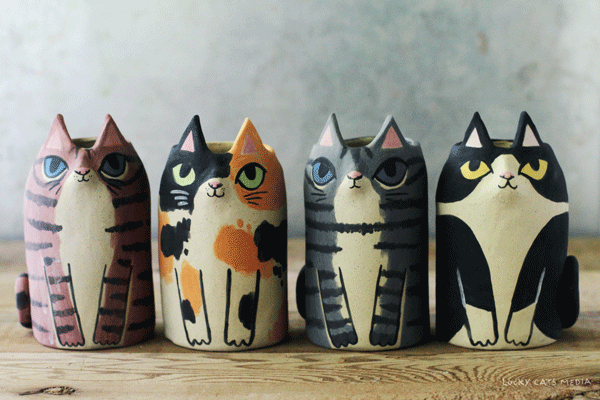 Gustav Klimt is famous for having many, many cats!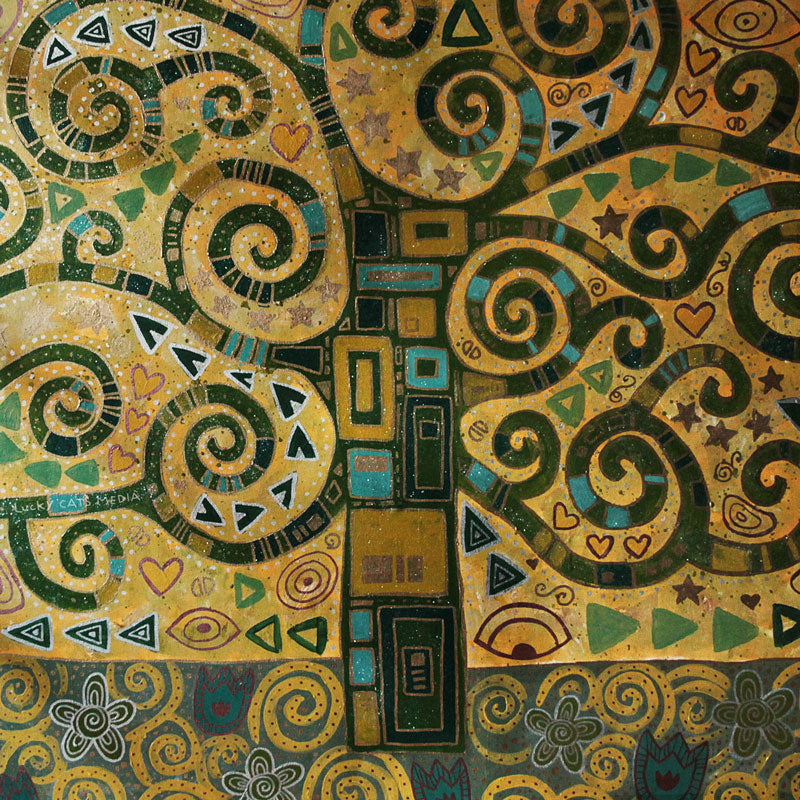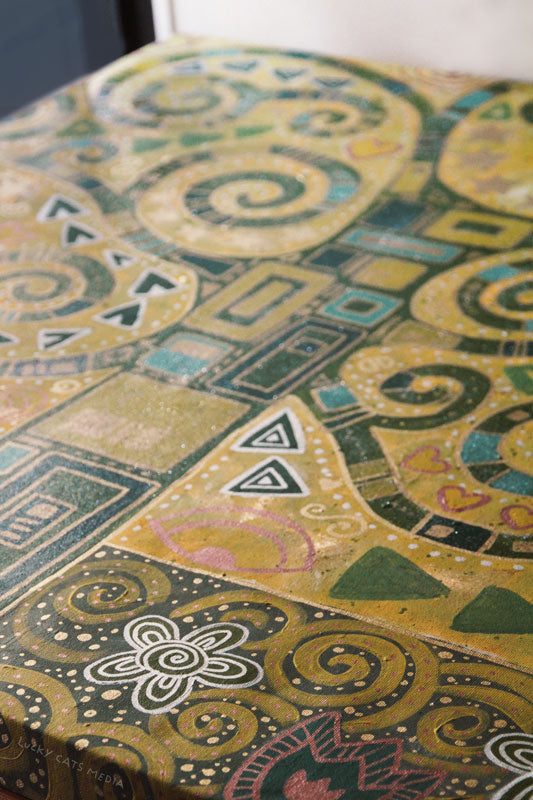 Metallic pens, gold leaf & sparkles!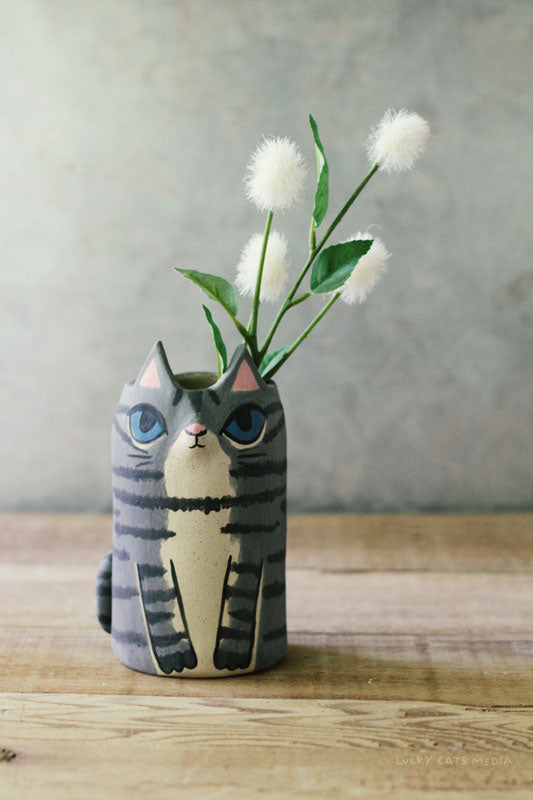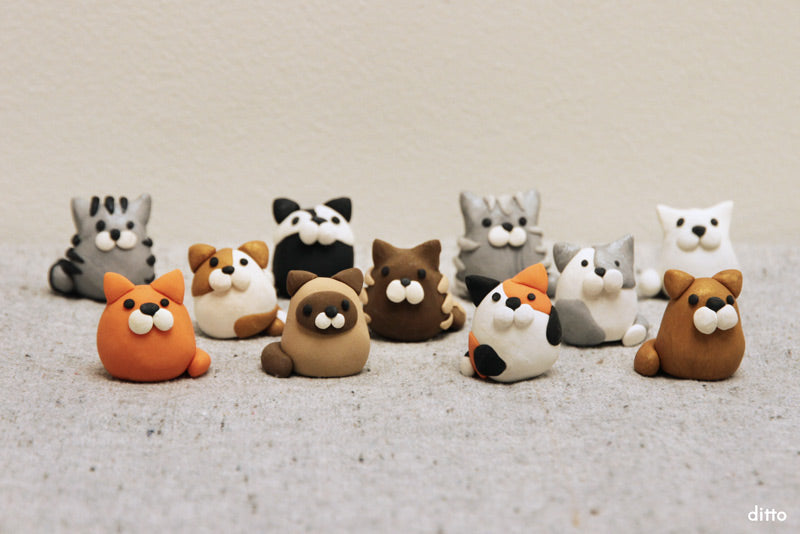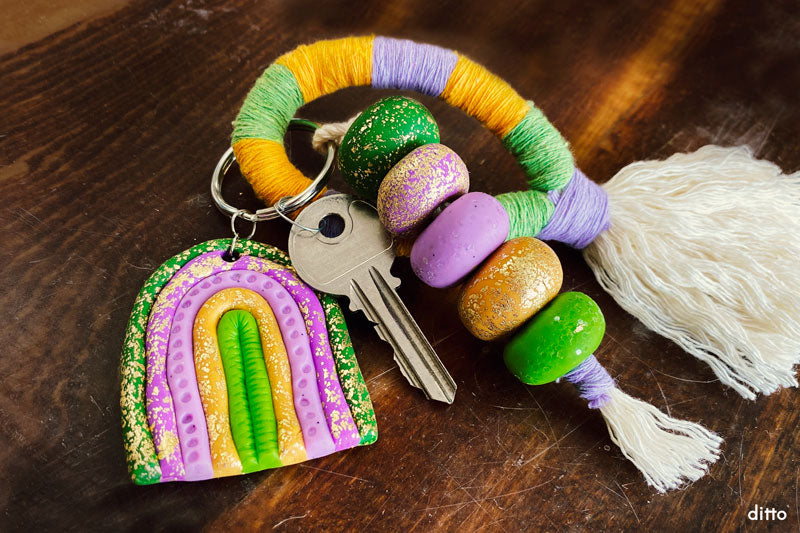 Ditto keychain with gold leaf!
Daily Reports
Wonder how your child is doing in class? Wonder what they are making? Wonder no more! Within a few days of each class, we will send you a little email report about the class, a summary of what the students learned and how your child is doing. ♡

I do enjoyed the weekly reports and ALL her projects. I love them.


We have LOVED the classes. Excellent quality of teachers that inspire the kids to create, learn, and have fun. Our son has never been particularly enthusiastic about art and now looks forward to his weekly art sessions. We love seeing his increased interest in both the art AND artists, as well as his growing skill sets. Can't recommend highly enough.
Thank you for making such a fun, creative and stimulating environment for artwork. My daughter has absolutely loved it and I am very impressed by all the projects they get stuck into!

So happy we found 4cats, my child has learned so much and we have recommended the studio multiple times to people!