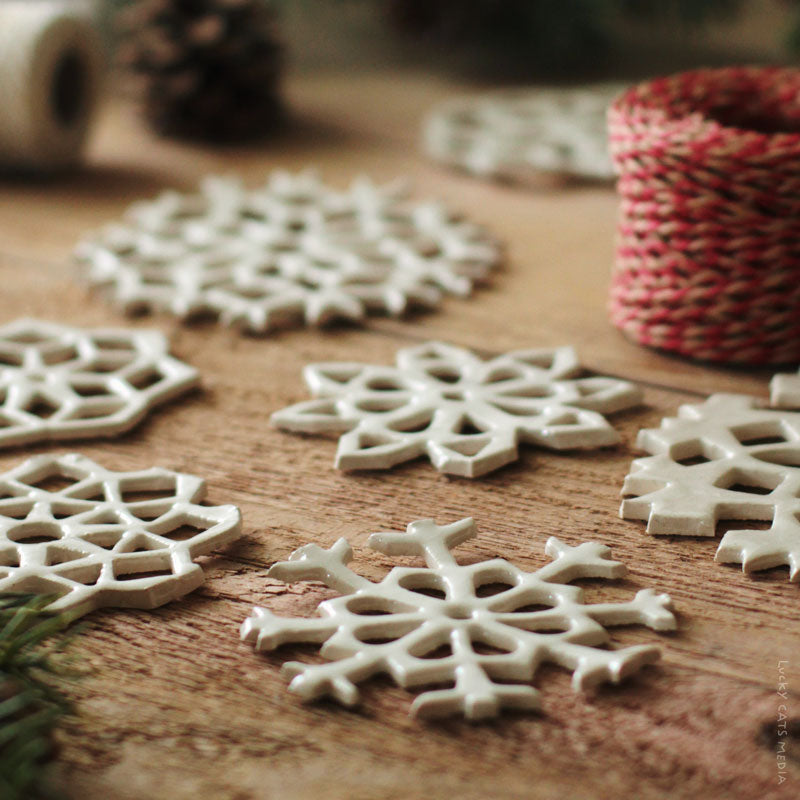 Ages 5-100 | Dec 21st 6-7:30pm
Winter Solstice Celebration
Celebrate the beauty of winter with us in our cozy art studio. Join us on Thursday December 21th for our Winter Solstice Event! This community event is for besties, families, and party lovers! Music, prizes, art, hygge, hot chocolate... A perfect Thursday night in December!

Join us for this joyful family-friendly event where we come together to create wonderful memories this winter! 🌟🎄❄️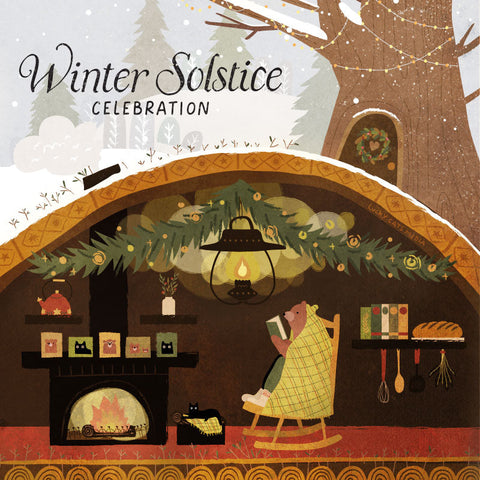 December Winter Solstice Celebration
Ages & Participants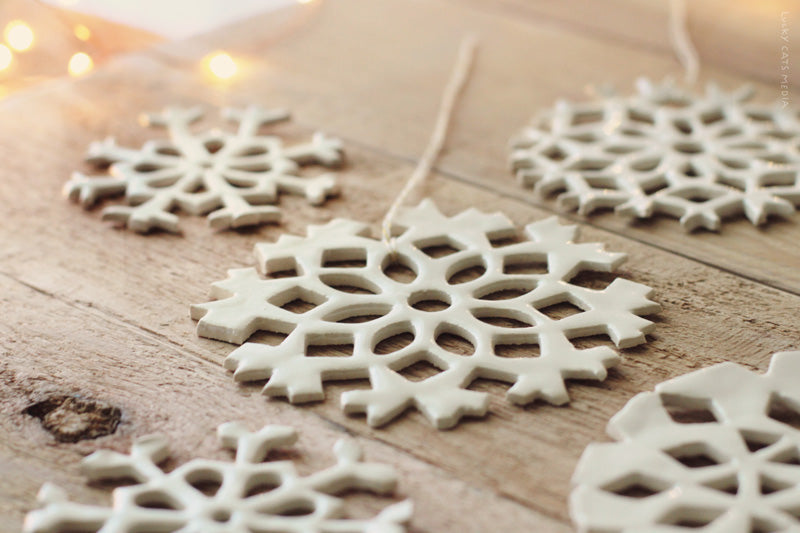 The Festivities!
❄️ Create elegant snowflake ornaments for your home or Christmas tree out of stoneware clay! Bring home the magic once they are dried and fired in the kiln.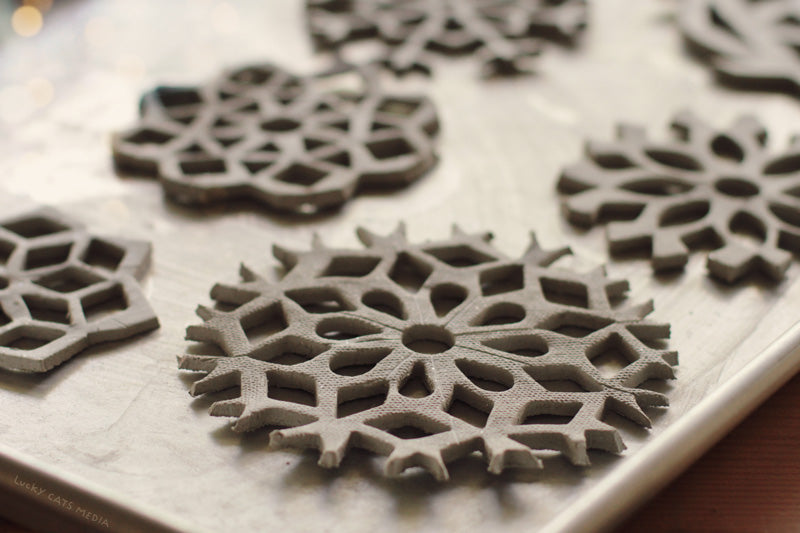 Don't forget...
☕ BYOM (Bring Your Own Mug) and we'll supply the hot chocolate!

🎅 Don your Santa hats – it could be your ticket to winning a fantastic prize! By wearing your Santa hat, you'll be entered into our giveaway for a chance to win a 4-piece Ditto oven bake clay kit.

🙏 Please bring a non-perishable item for the food bank for every participant. With every item you donate you will receive an entry to win prizes throughout the evening.